2022 End of Year Newsletter
Dear CSN Friends & Family,
We are very grateful that you believe in Community Support Network (CSN) and the valuable services we provide to Sonoma County. As the 2022 year draws to a close, our successes have been great but we continue to need your support.
As you know, CSN is a recognized community leader in providing model supportive housing programs to Transitional Age Youth (TAY) and Adults who have been homeless and struggle with challenges such as having a history of trauma. Since 1972, the agency has grown to operate four social-rehabilitation residential programs and six supportive housing programs—because of YOU.
There are 2,893 individuals in Sonoma County experiencing homelessness, a 5% increase in homelessness from 2020. The 2022 Sonoma County Homeless Youth Needs Assessment found that of the 536 homeless teens and youth, 93% were unsheltered. These statistics demonstrate the serious need for supportive housing programs and high-quality trauma and addiction recovery services for those experiencing homelessness, but for transitional age youth in particular.
You make it possible for us to give individualized plans for residents to achieve these results:
95% of Transitional-Aged Youth have not returned to homelessness.
100% of TAY residents have reported that using positive coping skills learned at CSN has helped them in their recovery from addictive behaviors and/or trauma.
75% of the youth have made gains in the areas of income, employment, and/or education.
These are milestones to celebrate! And yet, this vulnerable population continues to need your support to grow and become more independent.
CSN relies on private donations to pay for the costs of running the Sanctuary House, Sanctuary Villas, and Stony Point Commons programs. Which is why we ask you today to consider making a financial contribution—whether it be $20, $50, $100 or more—to support our ability to continue providing hope, wellness, and high-quality supportive housing.
Thank you for helping to continue providing care to our most vulnerable individuals for 50 years!
Sincerely,
Tom Bieri
Executive Director
Housing & Wellness Program
HWP Accepts First Client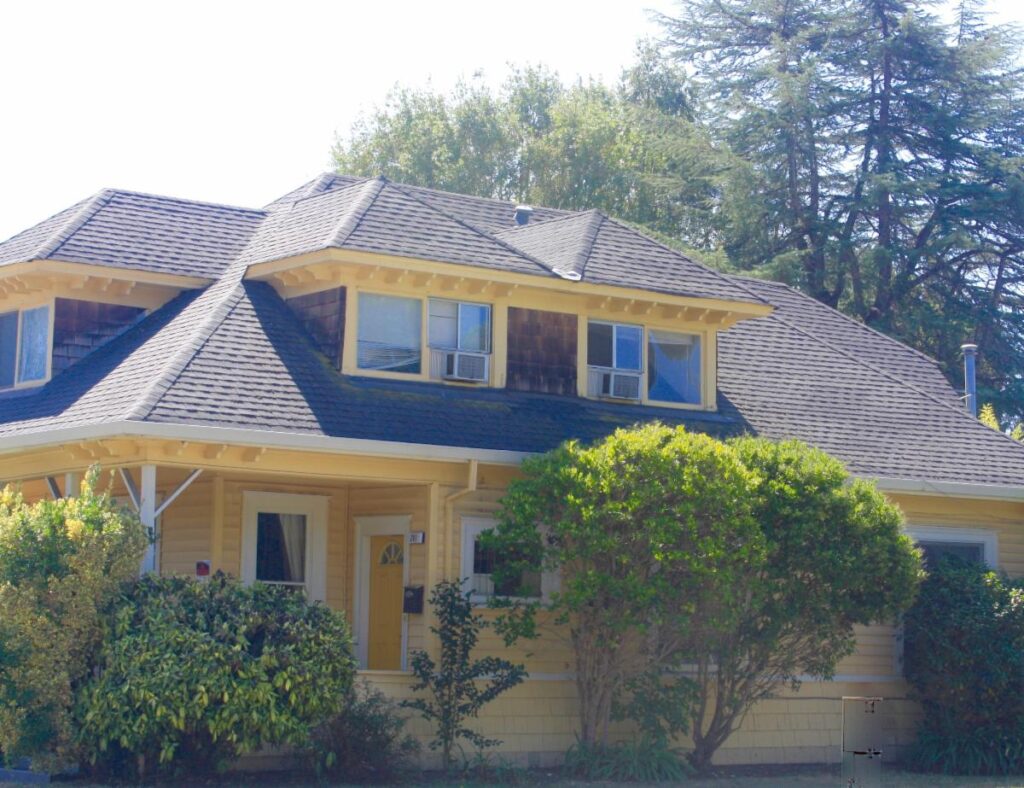 The first program of its kind to be established in Sonoma County, Community Support Network's Housing & Wellness Program (HWP) accepted its first clients August 1st. CSN has developed a robust collaboration with local hospitals, Partnership of California, and TLC Child and Family Services, that has allowed us to quickly ramp up and start serving clients. The Housing and Wellness Program will serve homeless individuals with a special focus on former foster youth and adults with behavioral health challenges.
Local hospitals and other community partners will be providing us with referrals for this program. Clients are assigned a Care Manager to assess and identify areas of need and to develop a treatment plan to build and sustain independence and stability in their lives. Our partnering healthcare colleagues have expressed appreciation for our treatment approach that will connect 914 homeless youth and adults with housing and/or support in the five areas of whole person care: physical, cognitive, social, emotional, and spiritual.
Development & Training Update
Evidence-Based Practice Trainings
With the seasonal shift from summer into fall, the CSN Evidence-Based Practice series has come to a close. This past year CSN was awarded a $10,000 grant from the Sonoma County Vintner's Foundation and the Community Foundation Sonoma County to bring training for Seeking Safety, Motivational Interviewing, and Chronic Homelessness Verification to 33 providers of health, homelessness, mental health, and other human services. Trainers creatively opted to meet at Howarth Park, during the summer months. Providers enjoyed meeting in person again. Several additional training opportunities have sprouted due to requests for service providers looking to train their whole team.
With the high demand for addiction, trauma, and homelessness informed training, CSN is confident we will identify future funding opportunities to continue offering training to our Sonoma County service providers. These training sessions give providers the tools to help them support clients in making healthy choices in their lives. CSN is grateful to be part of a community that is invested in supporting everyone's health-especially the most disadvantaged amongst us.
Taking Positive Steps Towards The Future – A Client Story
A former foster youth at Sanctuary Villas is making important steps to move his life in a positive direction. After a chaotic upbringing, he entered the foster system at 16 years of age. He is working hard as an adult to establish a healthy structure for himself. He currently has a job, is working out regularly, and is intent on being a positive role model for his younger sibling. He is learning more about himself, developing a powerful commitment to be his best self. We are grateful to be part of his healing process and to see him developing into a young leader.
One of his recent accomplishments has been to help create a peer led initiative to keep Sanctuary Villas clean and orderly. Possessing a wisdom which is rare for someone his age, he knows that keeping one's external environment clean and orderly makes it easier to be serene, organized, and productive. It is an honor to work with this resident as he is taking control of his life, moving in a positive direction, and leading an effort to make sure the home has good Feng shui.
Save The Date: April 29th, 2023
Boots & Vines In-Person Event: We Are Back in the Field!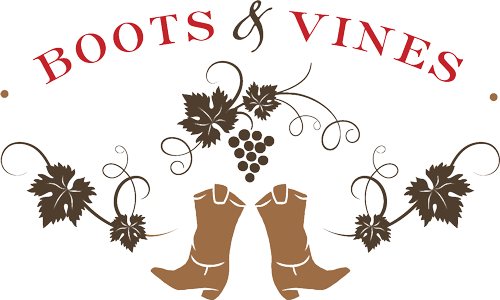 This year Boots and Vines moves from a drive-thru BBQ Dinner, back to a live in-person gala in the field at Martinelli's Winery with dinner, auctions, and dancing! The event committee is currently developing the menu. Some of the menu items considered include crackling duck with a maple bourbon glaze, ribeye cooked over a wood flame, and stuffed poblano peppers paired with sides from Sweet T's Restaurant. This impressive foodie experience is only heightened by the serving of world class Martinelli wines. We thank you for your support throughout the pandemic and look forward to gathering together again to help end homelessness in Sonoma County!
If you are interested in becoming a sponsor, we are now accepting a limited number of sponsorships. Contact Danielle Hansen at danielle@csn-mh.com for more information or learn more here.
Awarded Best Places To Work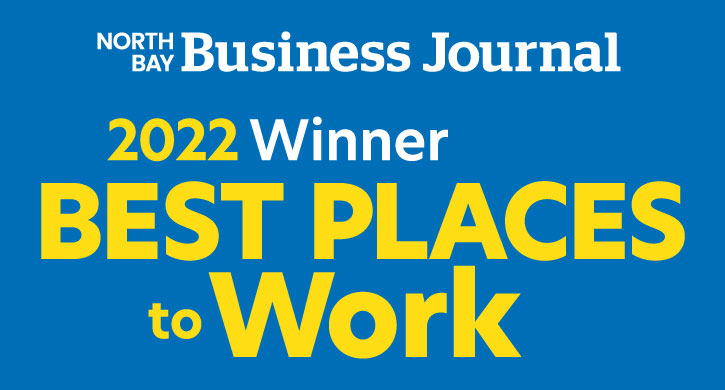 We are proud to announce that for the third year in a row, Community Support Network has been named as one of the "Best Places to Work" in Sonoma County. This award is based on direct input from our employees and requires over 40% of employees to complete the survey. There is a great deal of competition for this award and we value it highly as it validates that treating each other with respect and with an open heart can bring forth the best in people.