CSN has a dedicated Board of Directors whose time, financial provision and strategic acumen greatly support our people and our programming.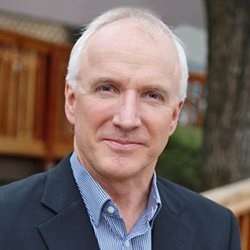 Business Process Analyst, Keysight Technologies
Jim is a Business Process Analyst at Keysight Technologies in Santa Rosa. A Sonoma County resident since 1980, Jim graduated from Santa Rosa Junior College with an AS degree in Electronic Technology before earning a BS in Information System Management from the University of San Francisco. Jim is an experienced project manager and brings his passion for organizational development and process efficiency to his role as Board President at CSN. He is actively involved with United Way Day of Caring, American Heart Association Heart Walk and the Empire Food Bank. He also works with Sonoma County Office of Education to help organize the Teacher Externship Program at Keysight, facilitating introduction of project-based learning to junior high and high school students. Jim lives in Santa Rosa with his two daughters and wife Gwen, who performs and teaches classical piano. In his spare time he enjoys sports, hiking, cooking and traveling.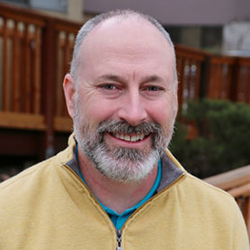 Matt Everson, Vice President
Owner, North Bay Fire Claim Assist
For over 20 years, Mr. Everson was a financial planner and eventually started his own firm, MJ Everson Financial, in 2001 to serve the financial planning needs of Sonoma County folks in a manner not often seen in that industry, as a fiduciary. In August of 2017, his wife and business partner Sarah, decided it was time for a change. They sold the firm and Matt is now devoted to bringing his business acumen and problem solving skills to a select few charities in Santa Rosa. Over the past year, as our city was hit hard by the October wildfires, Matt decided to temporarily begin a consulting practice to help fire survivors obtain a fair settlement from sometimes unfair insurance companies. His business has recovered over $20million additional dollars to help people rebuild their lives. He has two teenagers at home, enjoys international soccer and baseball, is an insatiable reader and loves traveling with his wife. As an alumnus of Leadership Santa Rosa, a longtime Rotarian, and a member of several local non-profit boards, he brings humor, a business mind, financial knowledge and his local connections to his philanthropy and service for Sonoma County.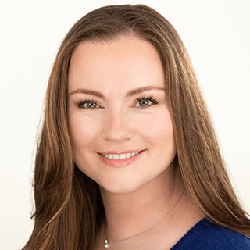 CPA, Shareholder & Team Leader, Elliott CPA Group Inc.
Erin is a native of Rohnert Park and current resident of Santa Rosa. She attended SRJC before transferring to Sonoma State University where she received her BS degree in Business Administration with an emphasis in Accounting. Erin has worked in public accounting since 2004 and enjoys helping her clients make informed decisions based upon their accounting information. She has had the privilege of working with many local business owners in the greater Sonoma County area to create systems that support the overall success of their business endeavors. Erin previously served as the Treasurer for the Junior League of Napa-Sonoma and is currently a board member with the California Society of CPA's and AICPA council member. Erin enjoys spending her free time with her two daughters and her husband John.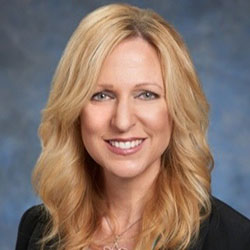 Doreen Lorinczi, Board Member
Vice President Commercial Production, Greater Commercial Lending

With more than 20 years of lending experience, Doreen has a background in all forms of commercial lending. She has worked with a variety of industries and loan types, with an emphasis on building creative structures that best fit the borrower's needs. She joined the Greater Commercial Lending team to manage the Commercial Production team. Currently, she oversees a team of Government relationship Officers who underwrite all of GLC's new loan requests. Prior, Doreen not only specialized in commercial lending, she also spent four years as a controller, which gives her a unique perspective on understanding a company's financial needs. Doreen holds an MBA and a bachelor's degree in Economics.