Providing Community, Dignity and Hope to the Homeless
Sonoma County's leader in supportive housing for more than 40 years.
We are known in Sonoma County for leading-edge care for homeless adults with behavioral health challenges. In CSN's supportive homes, our clients have access to every resource available to us – from community agencies and support groups, to healthcare resources and service providers. Every day, our residents receive effective combinations of care in recovery from trauma, addiction and homelessness.
Community Message 3/23/2020
By Tom Bieri, Executive Director
On Friday, March 20, 2020 an exceptional staff person at a Community Support Network (CSN) home in Cotati died while working with a resident. Our hearts and prayers go out to our staff member's family, the community, and all of our staff and residents during this difficult time.
This is a tragedy for our organization, the community and the neighborhoods. We are working with the police on this investigation and therefore we cannot provide any specifics or details.
Please respect the privacy of all CSN residents both at their homes and if you encounter them in the community.
Home is Where the Start is: Kailey's Story
Housing means so much more than just a roof and a bed. For youth in survival mode on the streets, home is where start is. Follow Kailey's story as she tells how the safety and stability of CSN's Sanctuary House has given her freedom to recover from childhood trauma, and the tools to define and build her own future.
Into Independence: Watch Naomi's Story
Life after foster care can be hard in Sonoma County. Naomi, a former foster youth, spent years living in different transitional programs before finding the permanent housing and support she needed at Sanctuary House. Hear her story and see how Community Support Network, the nonprofit that operates Sanctuary House, is helping transitional age youth move into independence every day.
...Because lives can be recovered after trauma.
Special Thanks to Our Community Partners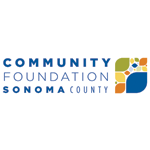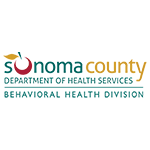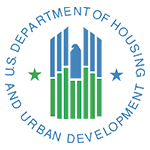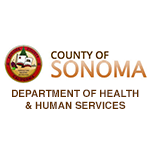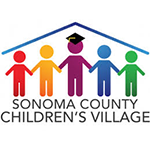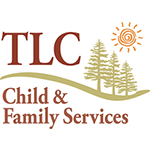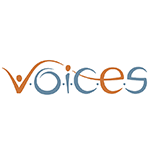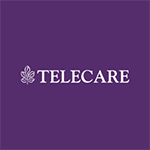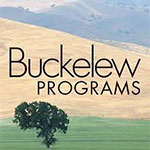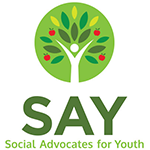 Private Sponsors
We would like to generously thank the following businesses and foundations who support us. Their donations are very meaningful and deeply appreciated.