Providing Community, Dignity and Hope to the Homeless
Sonoma County's leader in supportive housing for 50 years.
We are known in Sonoma County for leading-edge care for homeless adults with behavioral health challenges. In CSN's supportive homes, our clients have access to every resource available to us – from community agencies and support groups, to healthcare resources and service providers. Every day, our residents receive effective combinations of care in recovery from trauma, addiction and homelessness.
A Message from a CSN Resident
Please watch this video and hear from one of our residents what your support has meant to her.
Special Thanks to Our Community Partners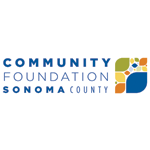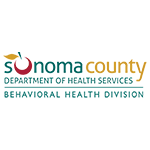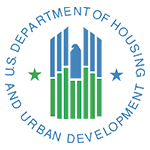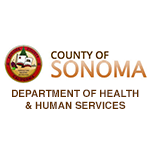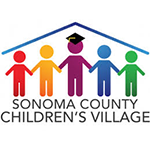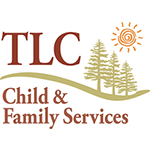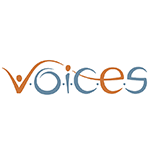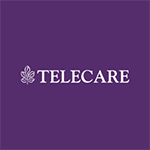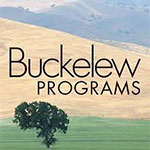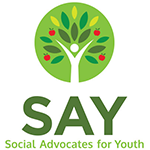 Private Sponsors
We would like to generously thank the following businesses and foundations who support us. Their donations are very meaningful and deeply appreciated.