Food Courtesy of Sweet T's and When Pigs Fly BBQ
Get Your Grub On
Enjoy slow-cooked Texas style brisket from the world-class BBQ and award-winning team at When Pigs Fly.
Choose between brisket, chicken or Portobello mushroom for your main course. Local favorite Sweet T's will serve up creamed corn and garlic mashed potatoes, and a chocolate decadence cake.
Your meal purchase includes a small bottle of BBQ sauce and your choice of a Sweet T's specialty drink or a bottle of world-class wine from Martinelli Winery!
We have taken great strides to meet and exceed all safety requirements. Food handlers have all had a class in food safety and we have prioritized staffing assignments to those who are fully vaccinated or can provide proof of a negative COVID test.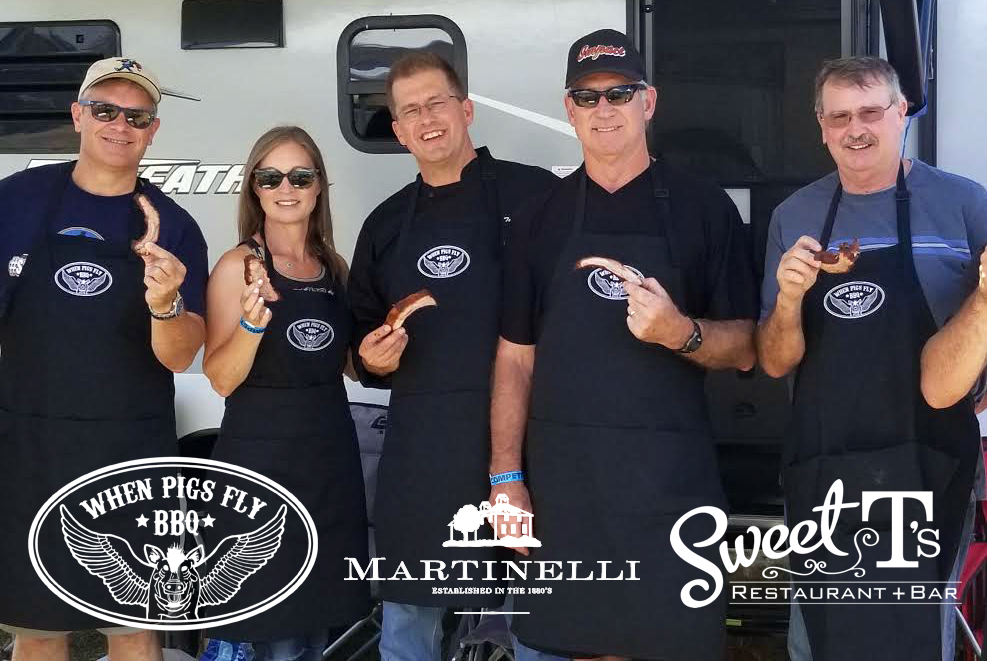 By The Numbers: Sonoma County Transitional Age Youth (TAY), Ages 18-24
304 Homeless TAY were found in 2020
Homeless youth in Sonoma County reported:
28% identify as LGBT
27% have less than a high school degree
28% had history in the foster care system
33% report PTSD
45% report psychiatric conditions
31% report drug or alcohol abuse
Get Ready for Boots & Vines
CSN Executive Director Tom Bieri shares his gratitude and invites you to attend our summer BBQ.
A Special Message from our Boots & Vines Hosts
Hear from Lee and Pam Martinelli, the hosts of Boots & Vines, and how you can enjoy and participate in this year's event.
What Impact Did the Pandemic Have on Doing Your Job?
Meghan Murphy, MSW Youth Housing Director, gives insight into what keeps her going and how the pandemic has impacted the process at CSN.
A Message from Jim Churchill
An appeal and thank you from Jim Churchill, the President of our Board of Directors.
A Message from a CSN Resident
Please watch this video and hear from one of our residents what your support has meant to her.
Sponsorship Opportunities
Become a sponsor today! Sponsorships are available starting at $1,000.
Benefits may include the following:
Complimentary Party in a Bag
Logo placement on dinner bags handed out to all guests
Logo placement on event collateral (print and electronic)
Recognition on CSN website and event page
Recognition in photos of the event
Opportunity to place a product in the Party in a Bag
Logo placement on event signage
For more details or to become a sponsor, please contact Allen Wales at allen@csn-mh.com or call 707-575-0979
Thank You to Our Generous Sponsors