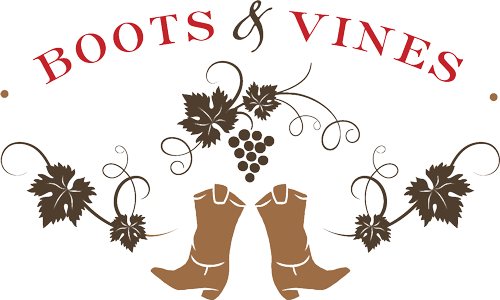 Benefiting Sanctuary House and Sanctuary Villas supportive housing programs for former foster and homeless 18 to 24 year olds.
Due to COVID-19 Health Concerns and prioritizing the healthy and safety of our community we are postponing our event until June 2021.
Martinelli Winery, Santa Rosa, CA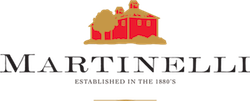 Though we can't gather together and enjoy delicious bbq, we are planning something special and are anxious to share details with you soon. We hope you'll still be able to join us for the online version of Boots & Vines and will save the date for June 2021.
Live Music from Sonoma's County's Own Court 'n' Disaster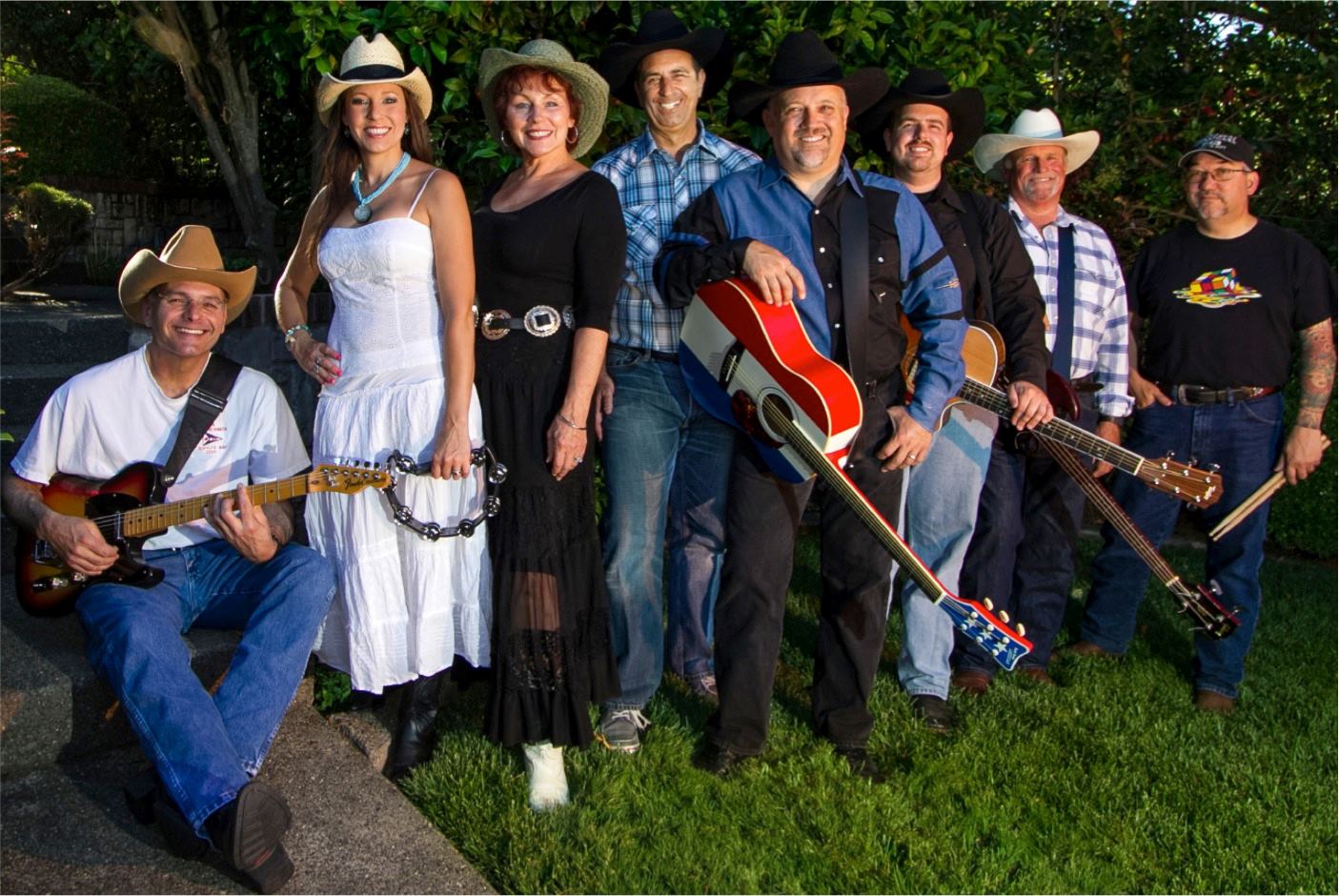 The North Bay's ROCKY TONK band
Sonoma County band COURT 'n' DISASTER delivers rock and country music with humor and style. Drawing from decades of honky tonk and rock 'n roll traditions, COURT 'n' DISASTER blends vocal harmonies, instrumental expertise, and tall tales to serve up a high-steppin', rock and rollickin' musical encounter.
Learn more about Court 'n' Disaster on their website, YouTube or Facebook.
Food Courtesy of Sweet T's and When Pigs Fly BBQ
Get Your Grub On
Enjoy slow-cooked Texas style brisket and sausage from the world-class BBQ and award-winning team at When Pigs Fly.
Local favorite Sweet T's will serve up creamed corn, garlic mashed potatoes, coleslaw, BBQ sauces and a Martinelli Muscat wine blood orange sorbet, alongside world class wines by Martinelli Winery!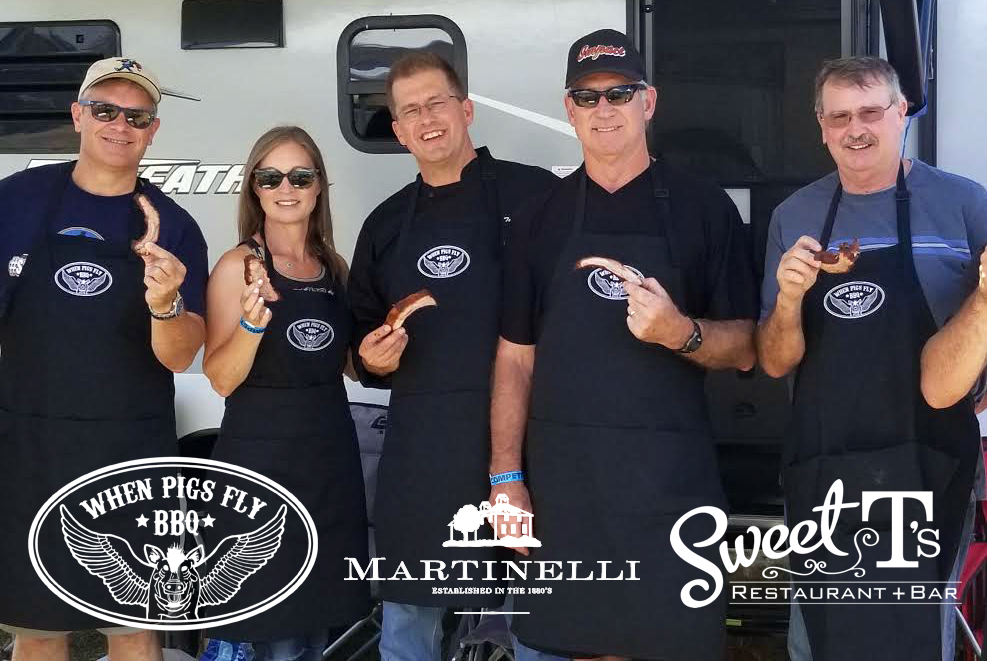 By The Numbers: Sonoma County Transitional Age Youth (TAY), Ages 18-24
540 Homeless TAY were found in 2019
467 New beds are needed for homeless TAY
More data:
The rate is 3 times the national average.
1 in 3 teens have an experience of human trafficking
32% of teens reporting attempting suicide
12-14 average age of leaving home
21% had history in the foster care system
28% identify as LGBT
9% report PTSD
25% report psychiatric conditions
49% report drug or alcohol abuse
Sponsorship Opportunities
Become a sponsor today! Learn more about supporting this event via the button below.
Thank You to Our 2019 Sponsors