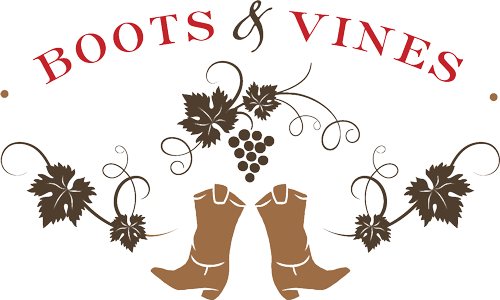 Benefiting CSN's Supportive Housing for Transitional Age Youth
Saturday, June 22, 2019 at 5pm
Martinelli Winery, Santa Rosa, CA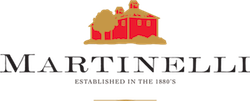 Join us under the big tent at Martinelli Winery, surrounded by some of Sonoma County's finest pinot noir vines. You won't want to miss out! Limited seating available. Get your tickets now!
Live Music from Sonoma's County's Own Court 'n' Disaster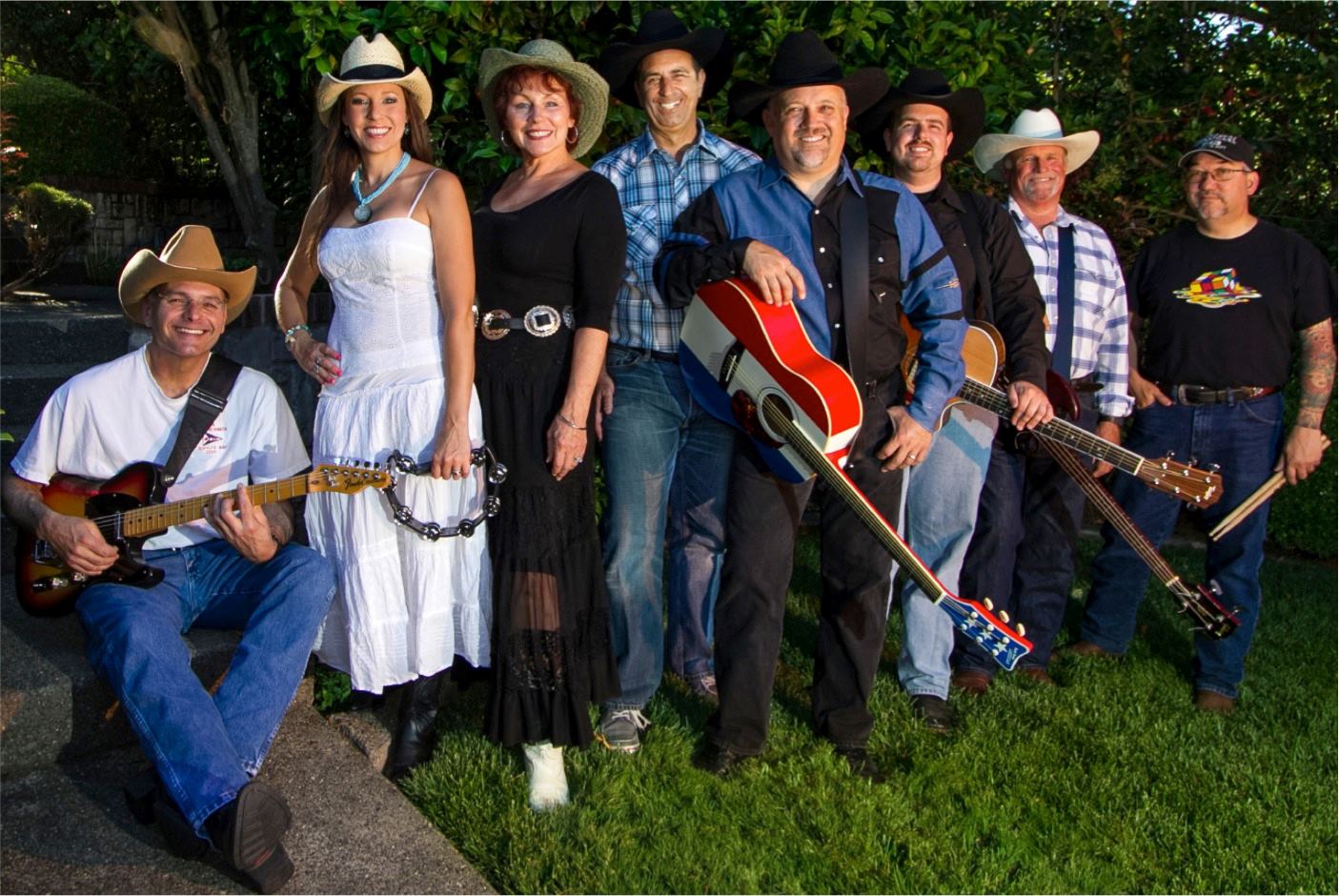 The North Bay's ROCKY TONK band
Sonoma County band COURT 'n' DISASTER delivers rock and country music with humor and style. Drawing from decades of honky tonk and rock 'n roll traditions, COURT 'n' DISASTER blends vocal harmonies, instrumental expertise, and tall tales to serve up a high-steppin', rock and rollickin' musical encounter.
Learn more about Court 'n' Disaster on their website, YouTube or Facebook.
Food Courtesy of Sweet T's and When Pigs Fly BBQ
Get Your Grub On
Enjoy Cowboy Fondue filet mignon, baby back ribs, and chicken from the "Best Ribs in the North Bay" award-winning team at When Pigs Fly BBQ.
Local favorite Sweet T's will serve up creamed corn, garlic mashed potatoes, coleslaw, BBQ sauces and key lime pie, alongside world class wines by Martinelli Winery!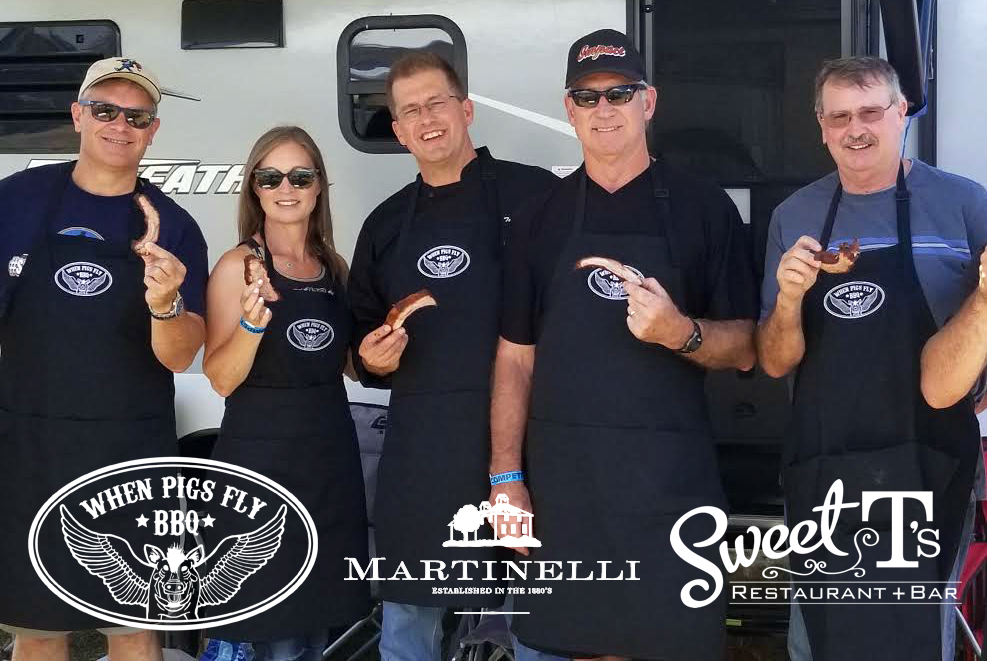 By The Numbers: Sonoma County Transitional Age Youth (TAY), Ages 18-24
481 Homeless TAY were found in 2018
415 New beds are needed for homeless TAY
More data:
The rate is 3 times the national average.
1 in 3 teens have an experience of human trafficking
32% of teens reporting attempting suicide
12-14 average age of leaving home
24% had history in the foster care system
28% identify as LGBT
26% report PTSD
35% report psychiatric conditions
41% report drug or alcohol abuse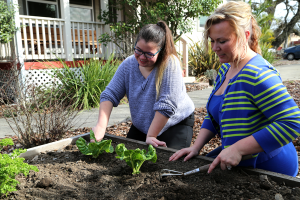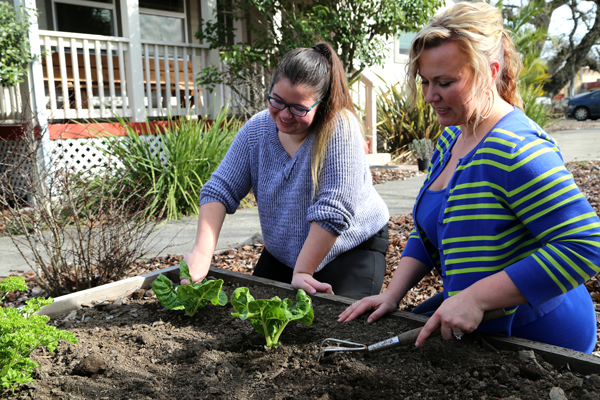 CSN has launched a Capital Campaign to finance the development of Sanctuary Villas and provide transition age youth, ages 18-24, the foundation they need to build healthy and successful lives.
We have a $2 Million goal and as of October 1, 2018, we have raised $700,000. Sanctuary Villas will provide critically needed housing for Sonoma County's Transition Age Youth.
CSN purchased Sanctuary Villas which is located at 5596 North Raters Drive in Santa Rosa. The home is located near several parks in a beautiful residential neighborhood, off of Hwy 12. The house is designed to support the development of community. CSN staff will support each client in taking advantage of opportunities for both individual and social growth.
Our Boots and Vines fundraiser scheduled for June 22nd at Martinelli Winery will support our housing programs for transitional age youth. The homeless who will be housed at Sanctuary Villas will be forever grateful for the foundation that it will provide for their new life.
Sponsorship Opportunities
Support the Capital Campaign and become a sponsor today! To sign up, contact our Community Development Coordinator:
Amanda Rose Hopkins
P: (707) 575-0979 ext. 120
C: (707) 696-7424
E: amanda@csn-mh.com
Platinum
Gold
Silver
Bronze
Additional Opportunities
Event Benefits / $10,000
Pre-Event
Premium placement of logo* on event collateral – print and electronic (includes invites)
Recognition on CSN website & event page
Name highlighted in all event press releases
Event
20-foot banner at event
Opportunity to speak at event
Table (20 seats) – VIP table includes special thank you gift, preferred seating and service
VIP Parking for you and your guests – VIP parking passes issued with tickets
Logo on event presentation slides – individual slide shown twice throughout the evening
Special Bolos for you and your guests
Verbal recognition from the Emcee
Ad in program – full page (color) *
Logo in program
Post Event
Customized social media post – with link/or tag
Recognition in photos of event
*High-resolution file to be provided by sponsor
Thank You to Our Boots & Vines Sponsors