CSN Quarterly Newsletter – August 2023 Edition
Housing & Wellness Program Announcement
Celebrating 1 Year of the Housing & Wellness Program!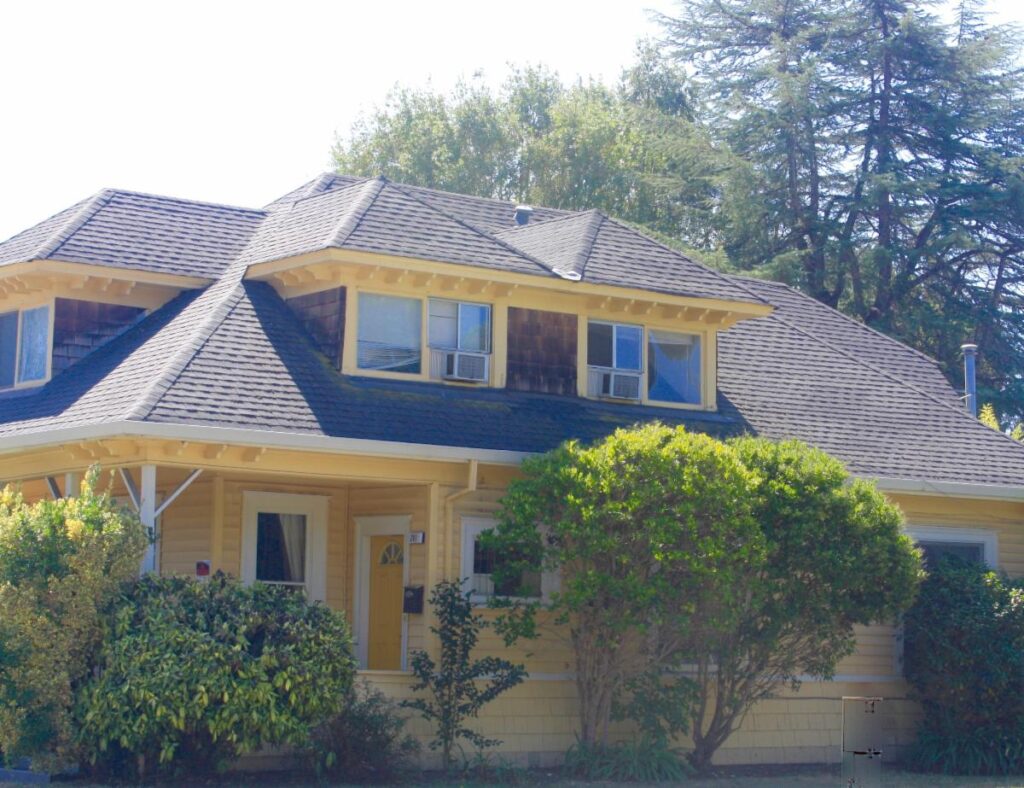 Please join us in celebrating the one-year anniversary of our Housing & Wellness Program, a collaborative effort between local hospitals, Partnership of California, TLC Child and Family Services, In Response Crisis Team and CSN. Our program is specifically designed to provide whole-person care with housing support services to individuals who are at risk of homelessness and/or currently homeless. Through our program, we provide enhanced care management, community support, and direct financial assistance to two vulnerable populations: adults with behavioral health and medical challenges, and youth who are formerly or currently in foster care or homeless.
We are proud to say that our program has been successful in providing safe and stable housing to those who need it most. Help us continue to make a difference in the lives of those who are most vulnerable by supporting our program today!
Community Update
Boots & Vines Raises $173K for Supportive Housing Programs!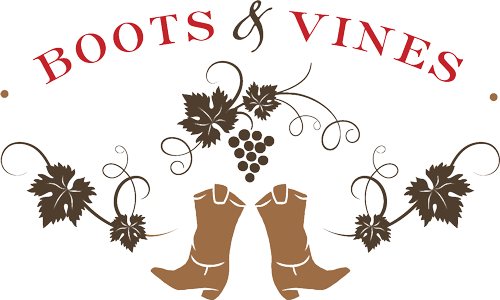 Boots & Vines was a huge success! Thanks to the generosity of our attendees and sponsors, we raised an incredible $173K for CSN's Youth and Adult Supportive Housing Programs! We are thrilled to have been able to make a difference in the lives of those who need it most.
At the event, we celebrated with a night of live music, dancing, and community all while supporting a great cause. Our guests were treated to world class foods, Martinelli Wines, and HenHouse Brews. All proceeds went directly towards providing safe and supportive housing for those in need.
We are proud to have been able to bring together so many wonderful people for such a worthy cause. Thank you again to all who attended and supported to Boots & Vines!
THANK YOU AGAIN TO OUR 2023 SPONSORS!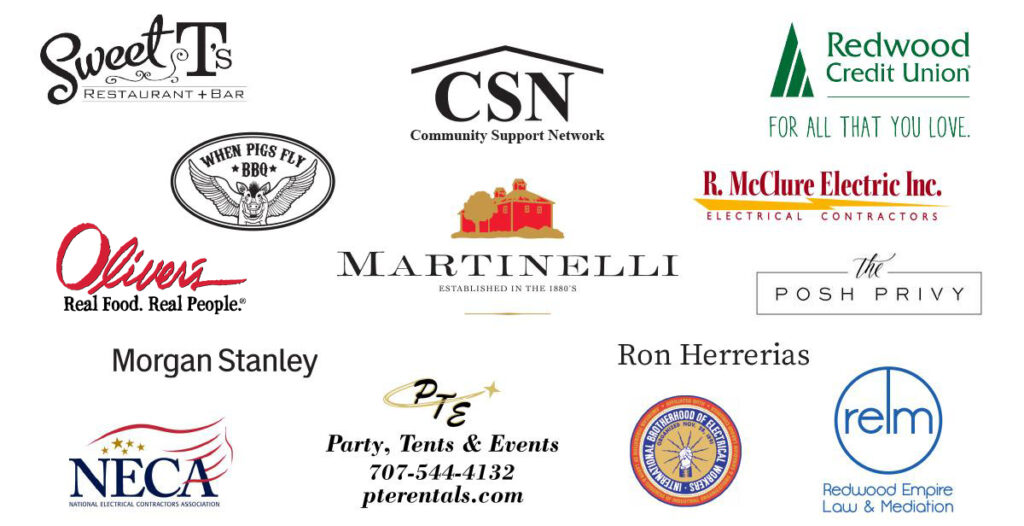 VOICES Sonoma Summer BBQ Season
There's nothing quite like gathering together for a good old-fashioned BBQ! Tom Bieri, CSN's Executive Director, has been happily supporting the VOICES Summer BBQ season for years. As a longstanding pillar in our community, VOICES provides essential services to at-risk Transitional Aged Youth ages 16 to 24, and these monthly events bring the community together to build connections and promote fellowship. With CSN's partnership, and many other's in the community, VOICES has been able to streamline collaboration and work towards the shared goal of supporting TAY to move towards personal sustainability. Delicious food, engaging activities, and a sense of community that would leave anyone feeling fulfilled and inspired is what these events bring to the youth.
Four Years Running: CSN Named One of the "Best Places to Work" in Sonoma County
We are thrilled to share with you that Community Support Network has been named as one of the "Best Places to Work" in Sonoma County, for the fourth year in a row! This award is a testament to our unwavering commitment to providing our employees with a supportive and inclusive workplace where they can thrive both personally and professionally.
We are humbled by this honor and grateful to have such an amazing group of people who make our workplace truly special. This award is a testament to the unwavering commitment of our team members, who consistently go above and beyond to ensure that our organization continues to thrive. Thank you to our employees for making Community Support Network the best place to work in Sonoma County!
Sanctuary Villas News
94% of Transitional Aged Youth Remained Housed Through Support From Community Support Network
We are thrilled to announce that Sanctuary House & Sanctuary Villas residents have achieved outstanding successes! 94% of residents remained housed and engaged in proactive healthcare, and 82% of participants increased their income, education, or employment! But it's not just about the numbers – it's about the dedication and hard work of our residents and staff. We are especially proud of the fact that every single participant used positive coping skills, demonstrating their commitment to transforming their lives! We are honored to have played a role in transformational achievements of these individuals and look forward to continuing our mission to make a positive impact in our community.
Become A Community Advocate Today!
Give Monthly, Make An Impact

Are you passionate about supporting our cause and helping us achieve our mission? By pledging a monthly donation, you'll be supporting our mission year-round, and helping us make an even bigger impact. It's easy to join, and you can choose the amount that works best for you. With your help, we can continue to make a difference and create positive change. Join us today in our mission to provide Sonoma County with high quality supportive housing.