CSN Winter 2021 Newsletter
Note from Our Executive Director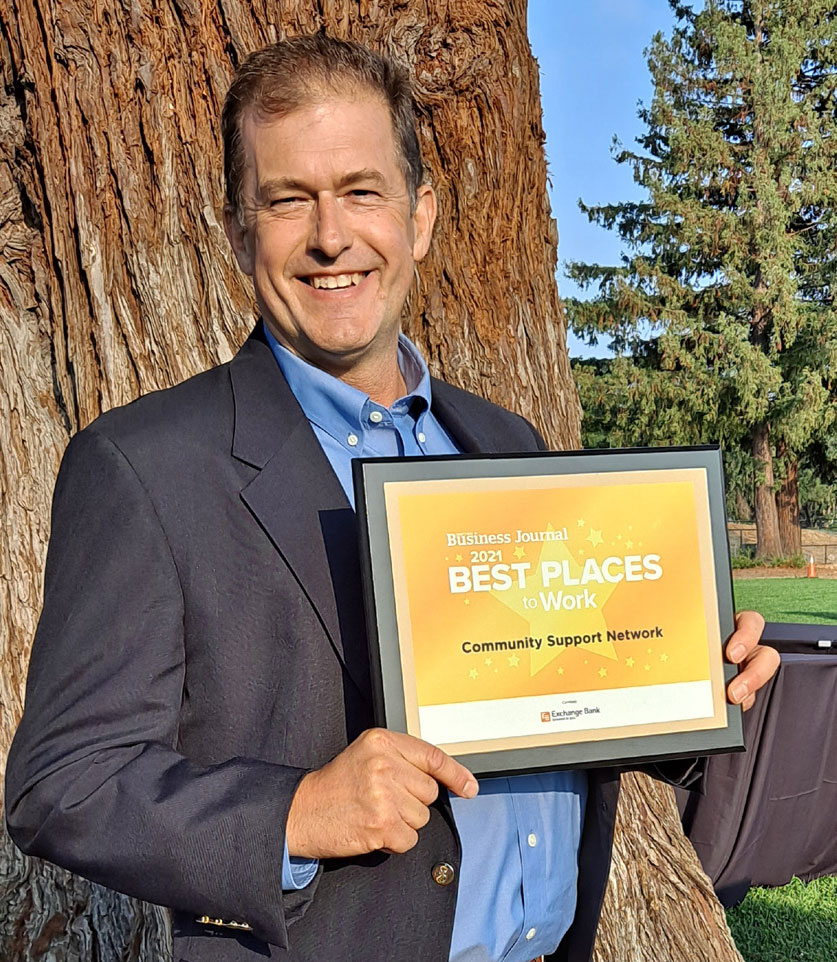 Dear Supporters of CSN:
On behalf of the board, staff, clients, and volunteers at Community Support Network, I want to wish you all a peaceful holiday season filled with joy, connection, and community.
We at CSN are so grateful to you, our supporters and partners—for your support, your insights, and your loving concern for the most vulnerable members of our community.
I am thrilled to share CSN's news with you. Our young people are achieving great things—and we are expanding! Read on for details.
In the coming weeks, we'll be launching our end of year fundraising campaign, and I hope that you'll consider donating to support our extraordinary work with young people.
Thank you so much for your many contributions to the success of CSN.
Sincerely,
Tom Bieri, MFT
Executive Director
Community Support Network
Grateful to Have Best-in-Class Outcomes
We are deeply grateful for investments in the Sanctuary House and Sanctuary Villas programs from two funders: $25,000 from the Kaiser Permanente Northern California Community Benefit Program and $30,000 from the Walter S. Johnson Foundation. We also appreciate the continuing support of longtime supporters of our Stony Point Commons, Sanctuary House, and Sanctuary Villas programs: $35,000 from the Negley Flinn Charitable Foundation,
$10,000 from Redwood Credit Union, and $12,500 from the Sisters of St. Joseph Foundation. In addition, we
are exceptionally grateful for Community Foundation Sonoma County's $40,000 investment in CSN's work with
former foster youth.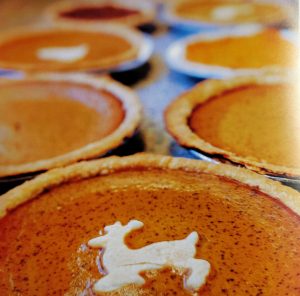 It is investments like these that give CSN the ability to provide vulnerable youth with the support they need. This year, participants in our Sanctuary House and Sanctuary Villas programs for former foster youth and homeless youth have achieved the following outcomes:
93% have either maintained their housing or moved into permanent market-rate housing.
100% have reported using positive coping skills they learned in the program.
90% have maintained or accessed employment, increased their income, and/or increased their educational
participation.
CSN is particularly proud of the fact that we supported our young people in achieving these outcomes despite the myriad challenges of the past two years—the pervasive impacts of the pandemic and related public health orders, successive years of wildfires in the immediate vicinity of our homes, and the emotional and social experience of recent tragedies and the resulting movement for racial justice.
The following story illustrates the type of success we see every day:
A young person moved into Sanctuary Villas this year after years of living in her car on the streets of Santa Rosa. She had been struggling to meet her basic needs, often not getting enough food or sleep. Unable to keep a stable job, she felt hopeless and frequently had thoughts of hurting herself. After settling in at Sanctuary Villas, the stability of being housed gave her the foundation she needed to quickly get a new job and stay focused at work. She earned a promotion in a relatively short time. With her basic needs met, she is now able to develop relationships and habits that support her well-being. This young person is now fully engaged in her individual recovery plan and is becoming the best version of herself. She is grateful to be part of the caring community at CSN.
With your support, our young people are thriving, and all of our programs continue to be best in their class.
Grateful to be Expanding
We are excited to be in discussions with local healthcare providers about expanding CSN's A Step Up program. This plan is grounded in the proven success of the A Step Up dual diagnosis treatment model as well as the fact that ours is the only dual diagnosis residential program in the area. We are pleased to be working with dedicated healthcare advocates who see the value of what we do and share our desire to expand the offering of this much needed specialized service which would be provided out of our E Street house in Santa Rosa. We are exploring the viability of funding the program through three new funding sources, and in doing so we will be following through on the need to diversify our funding sources.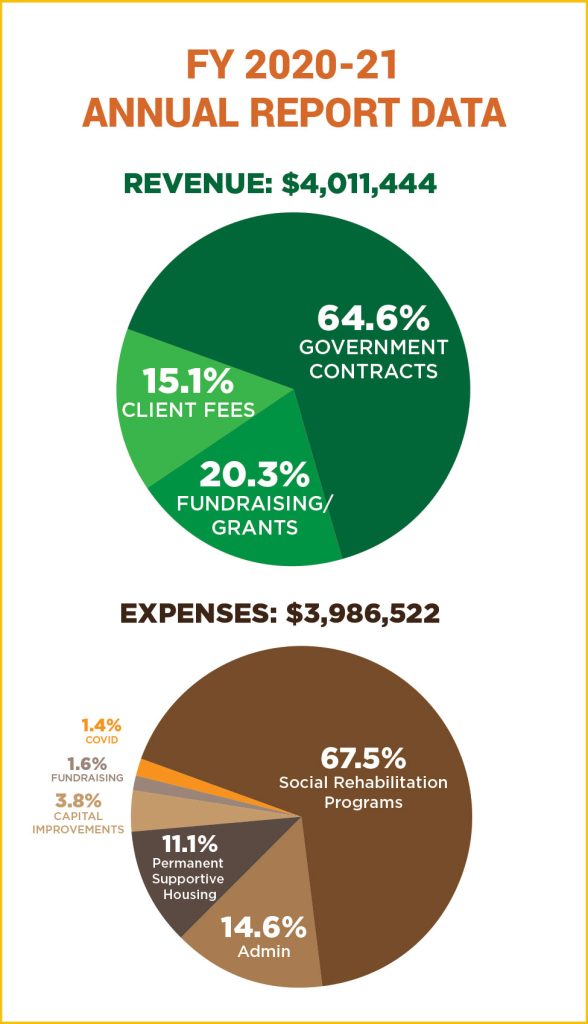 The following exceptional outcomes achieved by the 22 residents at A Step Up Cotati over the past year are part of the impetus to expand this program and develop A Step Up Santa Rosa:
95% reported using positive coping skills learned at A Step Up
81% maintained sobriety during the program and at exit
72% avoided hospitalization of any kind
Kym Centaro is taking the lead in developing A Step Up Santa Rosa. Confident in the program's launch, she says, "#CSN Strong! Here we grow again!" Carrie Lara, PhD, CSN's Clinical Director, shared, "As we take each step forward with the plans for ASU Santa Rosa, I am encouraged by the conversations being clientcentered and definitely strengths-based! Looking forward to the next steps!" Rita Larson, CSN's Director of Social Rehabilitation, observed, "CSN transforms lives, not only the lives of those we serve but the lives of those who serve."
Clearly, the new program is in good hands with these three outstanding professionals establishing its foundation in collaboration with community partners.
Grateful for Our Donors
CSN deeply appreciates your support. Together, we housed 203 people this year. Amidst the many disruptions caused by the pandemic, we are especially grateful for the continued support from our beloved community. We want to give special recognition and thanks to all of the sponsors of our Boots and Vines fundraiser event this year.
PARTNERS & SPONSORS
Biagi Bros
Greater Commercial Lending
IBEW Local 551
Jewelz Kitchen
Kaiser Foundation
Redwood Credit Union
Redwood NECA
The Heck Foundation
INDIVIDUAL DONORS
Jacquelyn Crook
Jim Churchill
Jay Kibbe
Eleanor Wales
Bruce Hoffman
Alison Rand
Jose R Martinez
Timothy Campbell
Margaret Bradley
Linda Stevenson
Ed & Julie Gugel
Erin Roche
Gary Lentz
Karl Minnigerode
Martyn Lewis
Mike Annala
Patrick Harper
Stacey Biagi
Stewart Lauterbach & Barbara Swary
Doreen Lorinczi
Barbara Toschi
Bob Hanke
James Henley
John Tracy
Kurt Shaver
Laura Whiting
Michael Haney
Valerie Thompson
William Tamayo
Anna Conley
Doreen Nigri
Twyla Jacobson
Pamela Rilla
Shawn Roades
Annette Cooper
Janice Marzlin
Janice & Michael Emerson
Paula Skinner & Karen Pearlman
Roger McBerty/Robert Childs
Tania Lopez
Meredith Hunt
Wilbur Hutton
Tenesha Caviness (TCW)
Tina Feeney (Johnson Pool & Spa)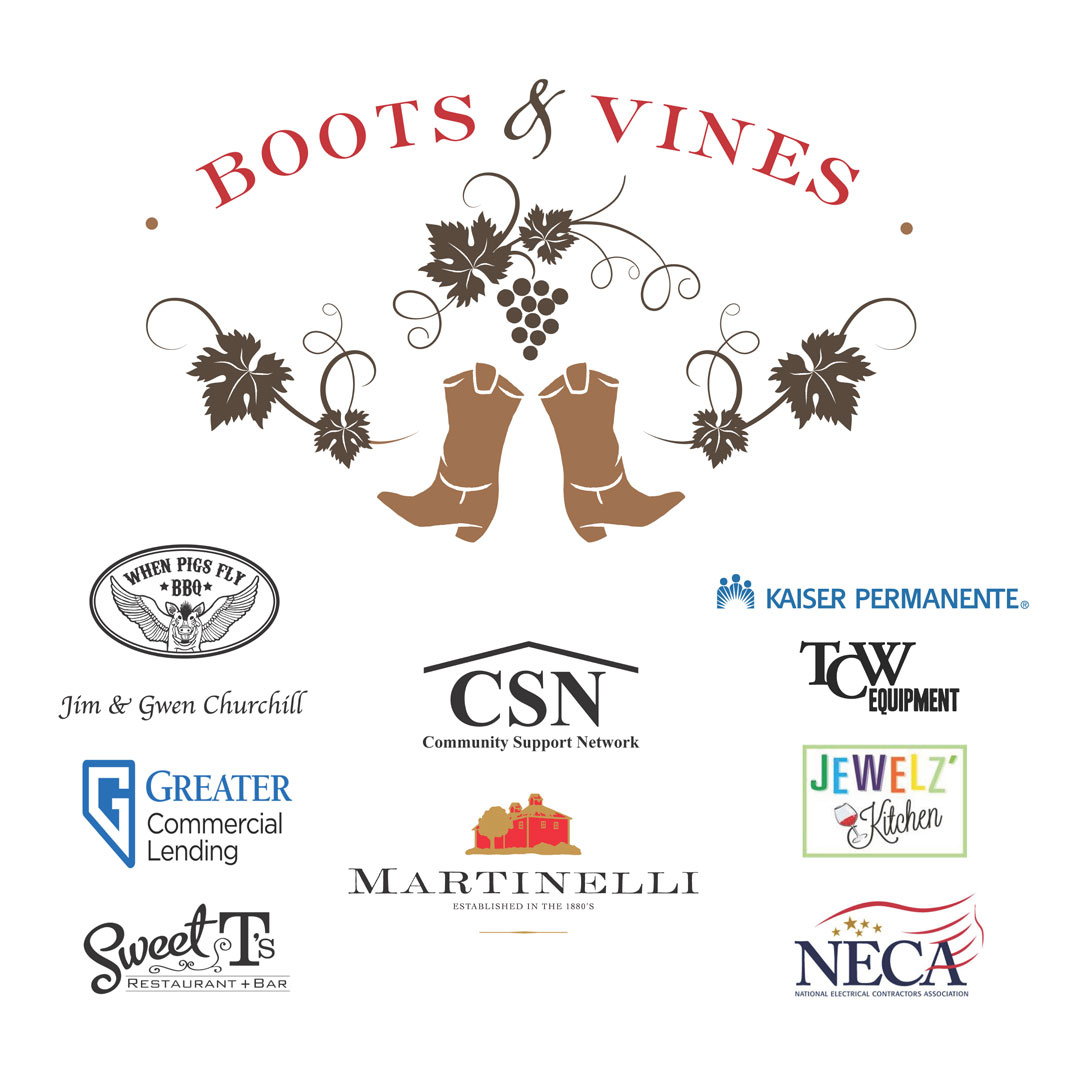 It is extraordinary that Martinelli Winery provided the venue and world class hospitality for the event free of charge and Sweet T's BBQ donated the best garlic mashed potatoes and creamed corn on the planet! Sweet T's also provided expert consultation on how to safely handle food distribution and donated all of the packaging and chafing dishes. The generous families who own these two exceptional businesses take community building to the next level. We are so grateful for their support!
Grateful for the Season of Giving
There Are Many Ways to Give
Keep an eye out for CSN's year-end appeal, coming soon! There are so many ways to give. CSN gratefully accepts cash, checks, stocks, gold, and bearer bonds. Planned giving and annual pledges are also appreciated.
Happy Thanksgiving, Everyone!