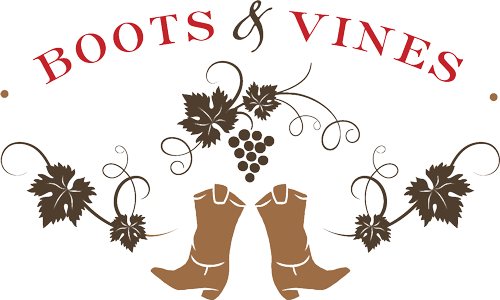 MUSIC & GOURMET FOOD
A Benefit For
COMMUNITY SUPPORT NETWORK
in collaboration with Sweet T's Restaurant
Featuring Sonoma County's own COURT 'n' DISASTER, delivering rock and country music with humor and style.
Drawing from decades of honky tonk and rock 'n roll traditions, COURT 'n' DISASTER blends vocal harmonies, instrumental expertise, and tall tales to serve up a high-steppin', rock and rollickin' musical encounter.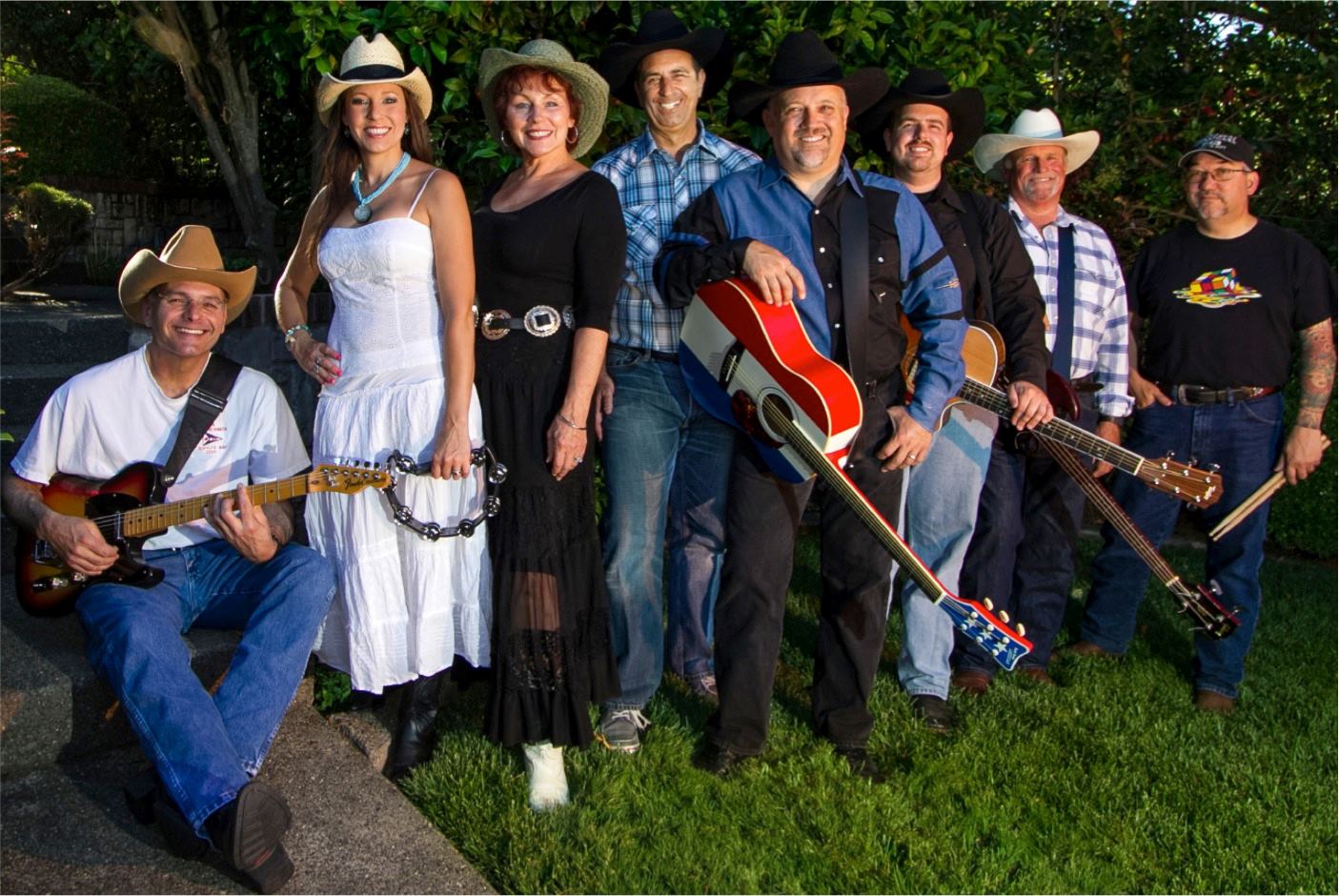 SPONSORSHIP OPPORTUNITIES
For more information on how to sponsor Community Support Network's Annual Fundraiser: Boots & Vines, please contact Development & Training Manager, Danielle Hansen, via email at danielle@csn-mh.com or phone at (707)575-0979 ext.120.
Donor Benefits:
Recognition on CSN website and event page
Name highlighted in all event press release
Logo on event banner, presentation slides, and in program
Recognition in photos of event
VIP Seating (4 seats), includes special thank you gift, preferred seating, and service
VIP Parking for you and your guests
Customized social media post
Verbal recognition from the emcee
THANK YOU TO OUR GENEROUS SPONSORS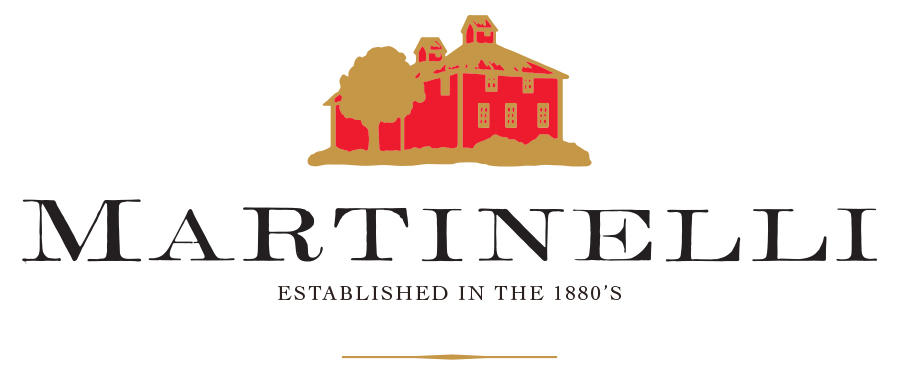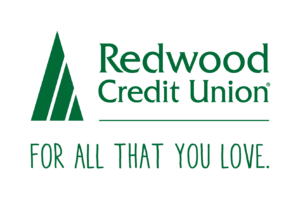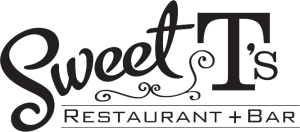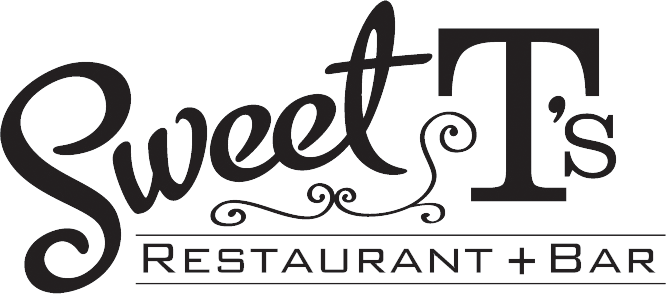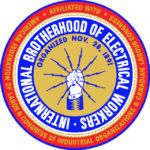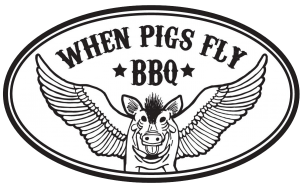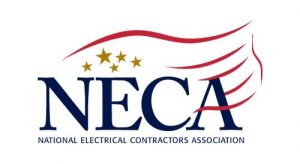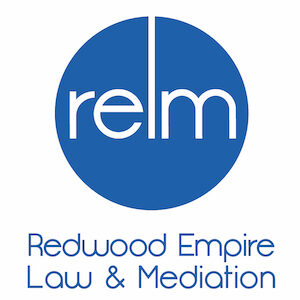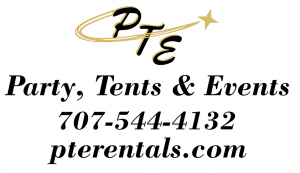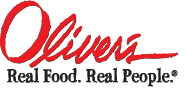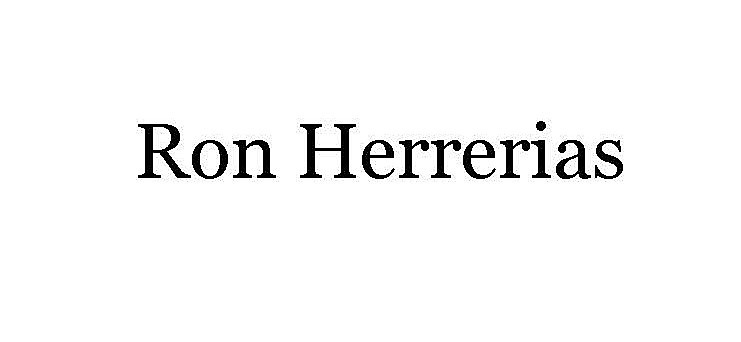 YOUR SUPPORT IMPACTS OUR WORK
By The Numbers: Sonoma County Transitional Age Youth (TAY), Ages 18-24
304 Homeless TAY were found in 2020
Homeless youth in Sonoma County reported:
28% identify as LGBT
27% have less than a high school degree
28% had history in the foster care system
33% report PTSD
45% report psychiatric conditions
31% report drug or alcohol abuse
What Impact Did the Pandemic Have on Doing Your Job?
Meghan Murphy, MSW Youth Housing Director, gives insight into what keeps her going and how the pandemic has impacted the process at CSN.
A Message from a CSN Resident
Please watch this video and hear from one of our residents what your support has meant to her.